What Is Neuro- Optometry?
Traditional optometry focuses on clarity of sight whereas neuro-optometry addresses how vision is a key part of a healthy, working brain. 
Using specialized neuro glasses to redirect how light enters your retina, and where it travels to in your brain, can have a profound effect on rebalancing neural pathways.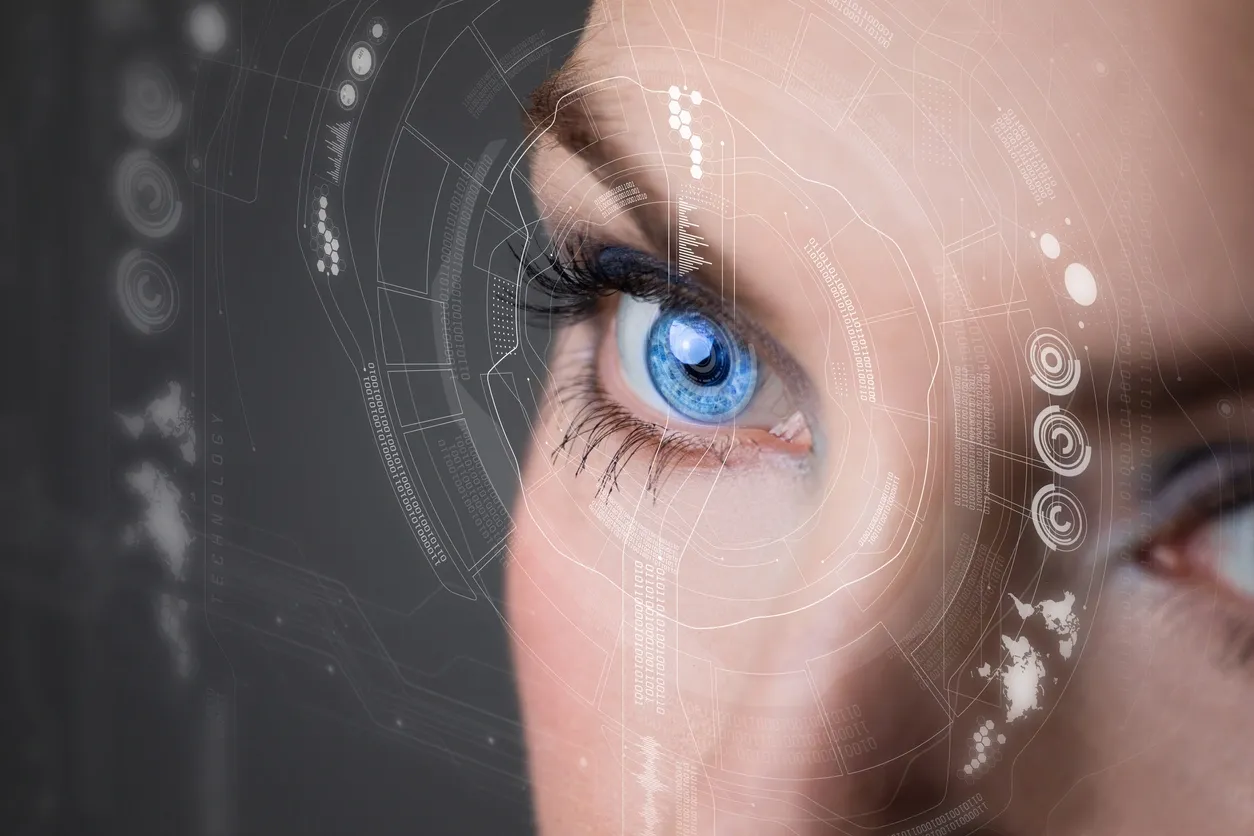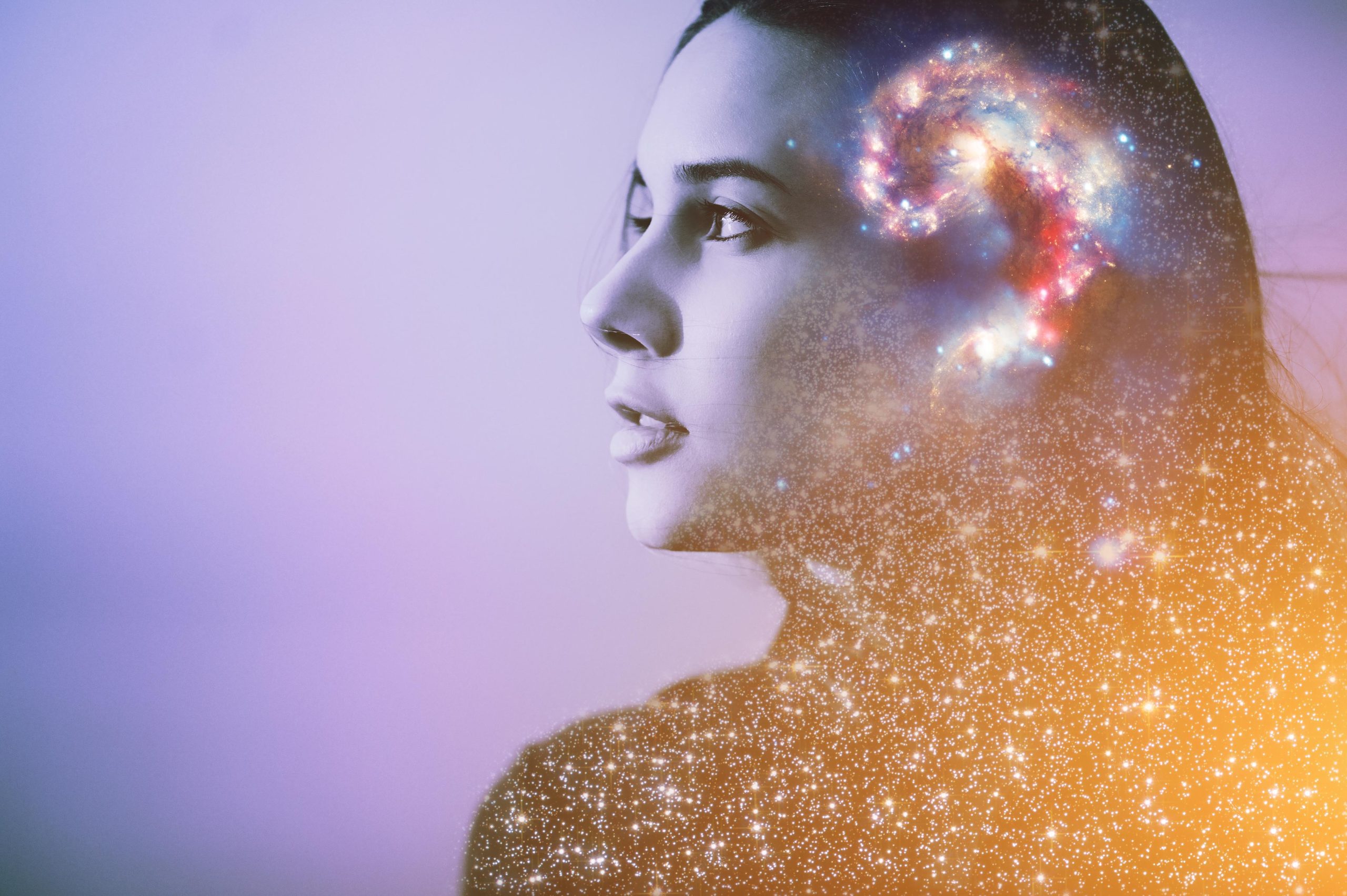 Change Your Life Slide 5